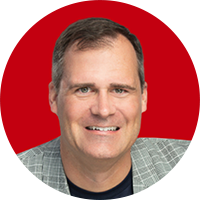 "This is one of the best things I've seen to effectively bridge the sales & marketing divide."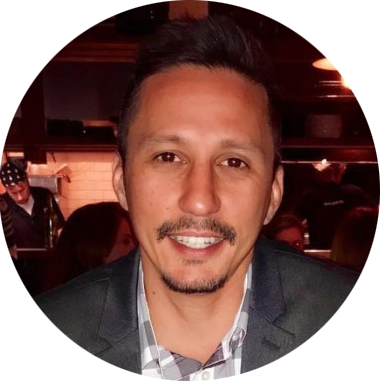 "Splashmetrics is a very innovative platform that allows you to create and report on full funnel marketing campaigns with a very data-driven approach."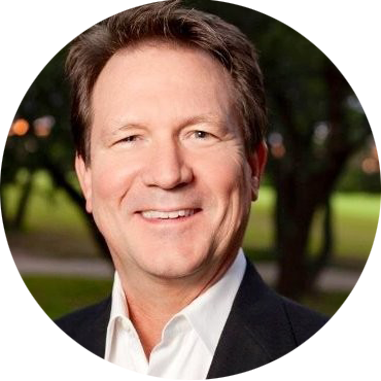 "Judging by this demo, Splashmetrics is the secret sauce that makes all these [Martech] investments pay off."
Stop making your Buyers work for you.

More than 60% of B2B Buyers*
expect you to provide them a seamless, fully-customized journey of no more than 5 content touches from which they will make the decision on whether to become your customer. Obviously, the stakes are high.
However, most businesses today launch their costly digital content initiatives with inadequate strategic planning to guide their teams. This results in broken Buyer Journeys filled with content that actually fights against Buyers becoming customers.
Splashmetrics is a revolutionary SaaS platform that helps automate the planning, execution, and measurement of full-funnel digital marketing and sales initiatives. Buyers get the journey they demand; businesses get the ROI they need.

Key benefits of Splashmetrics.
Vastly Improves Buyer Journey
Fully control the end-to-end Buyer Journey via the Smart Content in your funnel, a critical gap for most MA/CMS/CRM platforms.
Key Results
Splashmetrics provides deep strategic intelligence to every content marketing/selling initiative. This ensures that Buyers not only enjoy the far more personalized content they demand but, more importantly, can always self-progress to the purchase decision.
Bridges Sales & Marketing Divide
Clearly direct team-wide execution for closed-loop Smart Content that fully aligns with your marketing/sales lifecycle.
Key Results
Better strategic collaboration across marketing, sales, and content teams significantly accelerates time-to-market while reducing redundancy and related costs in the execution of these initiatives.
Enhances Intelligence & ROI
Benefit from contextual strategic intelligence across marketing and sales efforts, and improve ROI with more qualified Buyers.
Key Results
Increases revenue and ROI via far more qualified Buyers reaching the purchase decision. Also provides holistic, contextual, actionable reporting across your teams, platforms, and initiatives.
…scroll down for product overview…
Strategic Planning & Management
Internal/External Collaboration
People + Pride + Passion
Splashmetrics was conceived, designed, and developed by a dedicated team of award-winning B2B Marketing Strategy & Creative experts in Austin, Texas.
Over the the years, we've helped customers of all kinds succeed in the complex world of B2B Content Marketing. And through this extensive work with Fortune 100 enterprises to small- and medium-sized businesses, we know exactly what it takes to weave together best-practice strategy, brilliant content, and actionable measurement to move Buyers from point of engagement to won customer.
Splashmetrics is the culmination of that dedication, expertise, and insight.
In other words, we eat and breathe this stuff every day – and our game-changing platform shows it.
So, whether you need the Splashmetrics platform, or our Buyer Journey Analysis and Consulting Services, or The Whole Chimichanga – drop us a line. All of us on the Splashmetrics team are ready to help you make a very big Splash indeed!
Steve Brothers
-CEO
Make A Splash!
Splashmetrics, Inc.
720C South Lamar Blvd.
Austin, TX 78704
512-222-3818